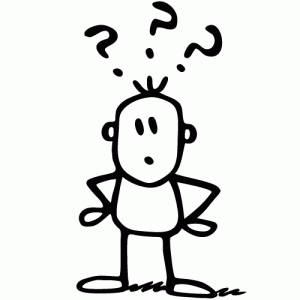 Not all situations are clear cut when it comes to workplace pensions for your nanny and it's important that you do the right thing, otherwise you may end up with a fine.
We look at some of the special circumstances that can occur and explain what you need to do in each one.
Your nanny doesn't qualify to be enrolled in the scheme
Only nannies who are over the age of 22 and earn more than £10,000 a year need to be automatically enrolled into a workplace pension scheme. If your nanny earns less than this you might not have to have a scheme in place by your staging date. But this doesn't mean you can ignore workplace pensions altogether.
You'll still need to communicate with your nanny and complete a declaration of compliance to confirm that your nanny wasn't eligible to be enrolled at your staging date.
Your nanny can ask to join a scheme and if this happens you'll need to go through the process of choosing and setting up a workplace pension scheme.
More on what to do if your nanny doesn't qualify for auto enrolment
If you did have a nanny and were issued with a staging date by The Pensions Regulator (TPR), but no longer have a nanny and don't run a PAYE scheme, you must let TPR know. If TPR thinks you're an employer and you miss your staging date you may get a warning, followed by a fine.
This applies even if you know you'll be employing a nanny again soon.
We can get in touch with TPR on your behalf, for a small fee.
Employee temporarily absent
If you have a nanny that's away on maternity leave or on sick leave and not earning enough to qualify to be automatically enrolled into a workplace pension scheme, you'll need to follow the usual process of communicating with your nanny when you reach your staging date and of completing a declaration of compliance.