Our Contingency Plans for COVID-19 (Coronavirus)
Given the considerable uncertainty around the rapid spread of COVID-19 (Coronavirus), we thought you would appreciate an update on our contingency plans.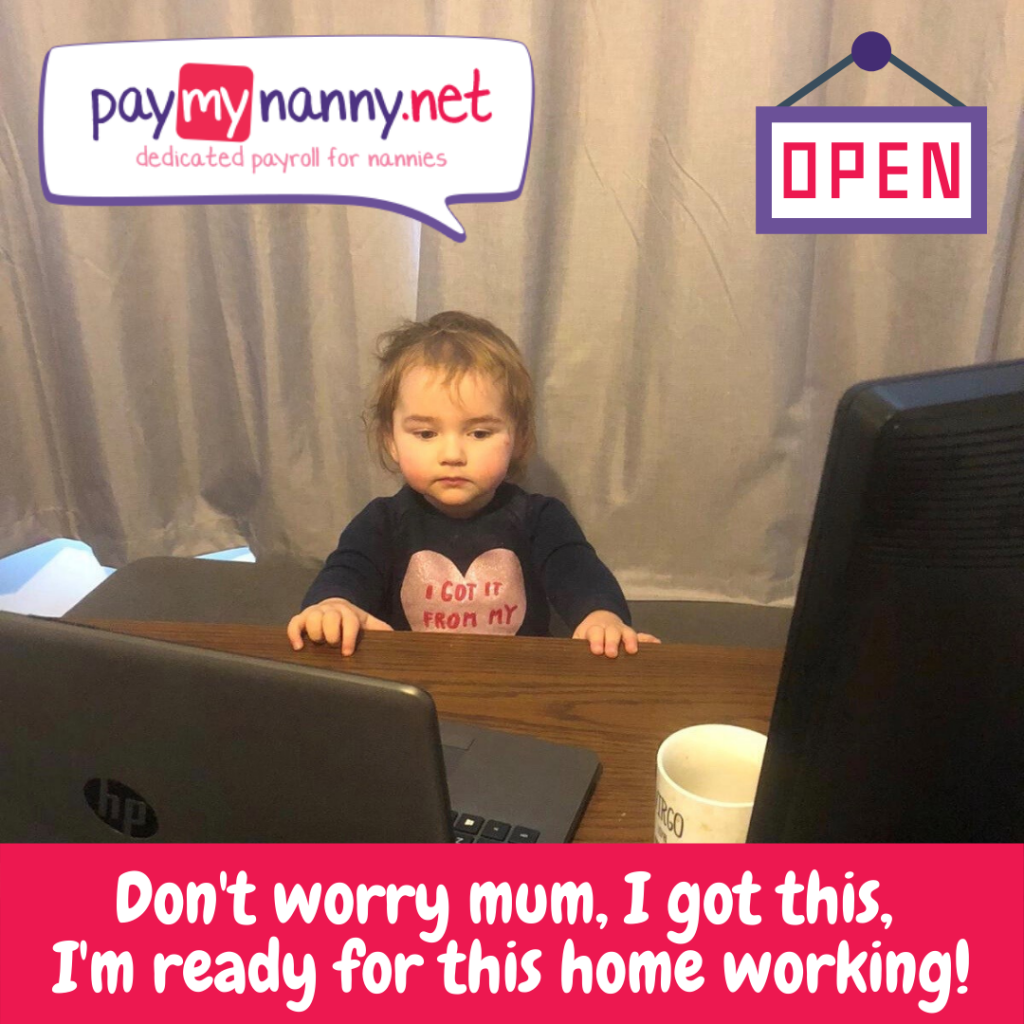 We are closely monitoring the general situation and following the advice given by the relevant authorities.
Following the Prime Ministers announcement this evening, 23rd March 2020, our office site is now closed until further notice and all staff are operating remotely while in isolation.  This does bring its challenges, especially while we adjust to this new way of working, but we hope to operate as close to normal service levels as possible with a few minor adjustments.
As a key service company, we plan to keep calm and carry on.  Payroll processing will be of the highest priority as always and other queries will be addressed at quieter times.  To take the pressure off resources we ask that contact us via email and phone calls are kept to a minimum.
As we head into the new Tax Year as at 6th April this increases our workload but we intend to meet all the necessary filing deadlines as normal.
We will continue to follow advice issued by the government and NHS and will keep you updated with our plans.
We have dedicated Coroanavirus Updates dates page HERE, please review this regularly to keep abreast of the evolving situation surrounding the support for employers.
If you have any questions, please do speak to your regular contact or email us at [email protected].