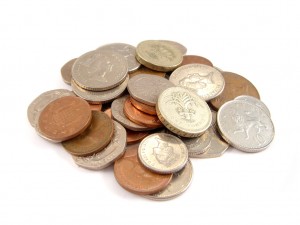 The National Minimum Wage (NMW) went up on 1 October 2016 so your nanny might be due a pay rise. NMW rates depend on age and are listed in the table below.
If your nanny is over the age of 25 than he or she should be paid The National Living Wage which is £7.20.
If you don't pay the National Minimum Wage you are liable to a 200% penalty of the arrears amount. You may not be running a business but you still count as an employer and will be treated as one if you're found to be paying less than the NMW.
HMRC has investigated more than 70,000 employers and last year it identified that workers were owed £10.3 million by employers failing to pay NMW.
Here are the new rates.
National Minimum Wage
Source: Gov.uk
National Living Wage (25+)
£7.50
Adult rate (21-24)
£7.05
Young adult (18-20)
£5.60
16-17 year old
£4.05
Apprentice Rate
£3.50
You can check you're paying the right amount by using Minimum Wage Calculator
More about The Living Wage